Starbucks serves American cuisine at 10500 Campus Way S Largo, MD 20774. Find restaurant information about Starbucks including address, phone, hours of operation and more.
Starbucks
Starbucks serves American cusine in Largo, Maryland.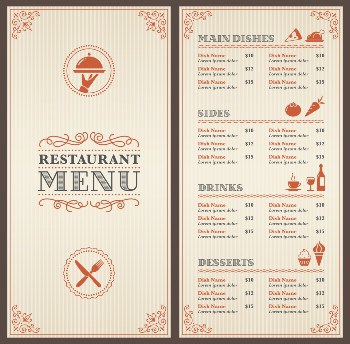 About Starbucks
Starbucks

What Is Starbucks' Address?
What Is Starbucks' Phone Number?
What Type Of Cuisine(s) Does Starbucks Serve?


Website: http://www.starbucks.com

Hours of Operation: Sun - Thu (5:30 AM - 10:00 PM) | Fri - Sat (5:30 AM - 11:00 PM)