Subway serves Deli cuisine at 8755 W 79th St Justice Citgo C-Store Justice, IL 60458. Find restaurant information about Subway including address, phone, hours of operation and more.
Subway
Subway serves Deli cusine in Justice, Illinois.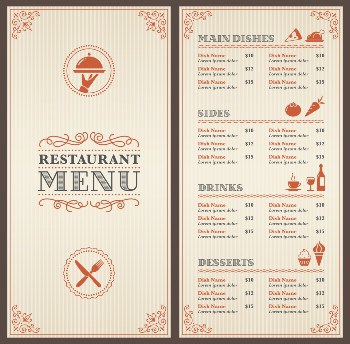 About Subway
Subway

What Is Subway' Address?
What Is Subway' Phone Number?
What Type Of Cuisine(s) Does Subway Serve?


Website: https://restaurants.subway.com/united-states/il/justice/8755-w-79th-st

Hours of Operation: Mon - Thu (7:30 AM - 11:00 PM) | Fri (7:30 AM - 8:00 PM) | Sat - Sun (8:30 AM - 11:00 PM)