R Bar serves Restaurant cuisine at 4907 Utica Ridge Rd Davenport, IA 52807. Find restaurant information about R Bar including address, phone, hours of operation and more.
R Bar
R Bar serves Restaurant cusine in Davenport, Iowa.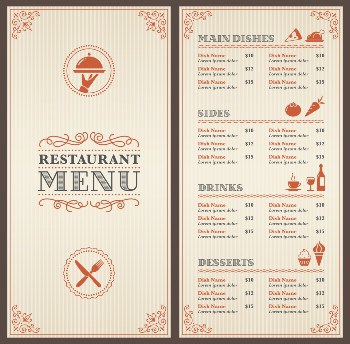 About R Bar
R Bar

What Is R Bar' Address?
What Is R Bar' Phone Number?
What Type Of Cuisine(s) Does R Bar Serve?


Website: https://www.facebook.com/RBarDavenport/